Welcome to the The Lyme Bay Medical and Dental Practice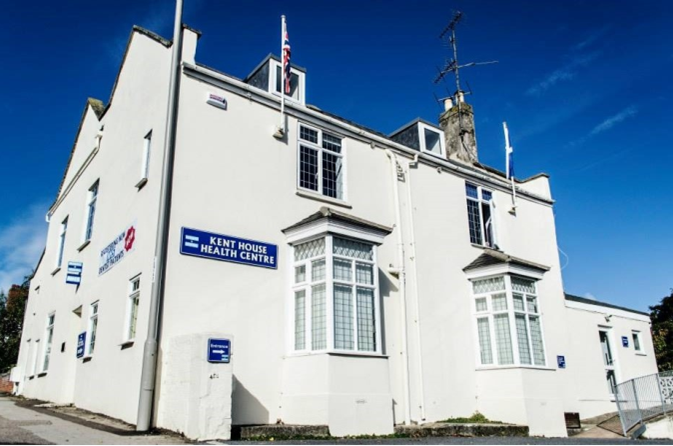 Lyme Bay is a friendly practice situated in the coastal town of Lyme Regis on Dorset's famous and beautiful Jurassic Coast. We offer both NHS Medical and Dental services across two sites close to the town and aim to provide traditional patient centred care to young and old alike.
Our premises offer parking and full disabled access including being sited on main bus routes. Our Practice is part of an integrated community team for the area which provides locally based intermediate care, community nursing, physiotherapy and occupational therapy. We also provide additional physical and mental health services in the form of consultant outpatient clinics and therapy and work closely with our colleagues in West Dorset to deliver as much care as close to home as is safely possible.
We work closely with our patient group and community and aspire to deliver holistic modern care at all times.
e-Consult
e-consult allows patients to safely contact their GP surgery anytime without having to come into the practice. eConsult collects all the details your GP surgery needs to decide on the right care for you and you will receive a response by the end of the next working day.
Keep yourself, and your practice staff safe and use eConsult. Start an online consultation via our website or https://lymebaymedicalpractice.webgp.com/
How does the service work?
* Complete a simple form about your problem or request
* Your GP's/ NP's decide on the best treatment for you
* The practice calls or emails you with advice, a prescription or an appointment
There are 4 tabs on e-Consult to access advice:
1. I want help for my condition
2. I want general advice
3. I want help for my child
4. I want administrative help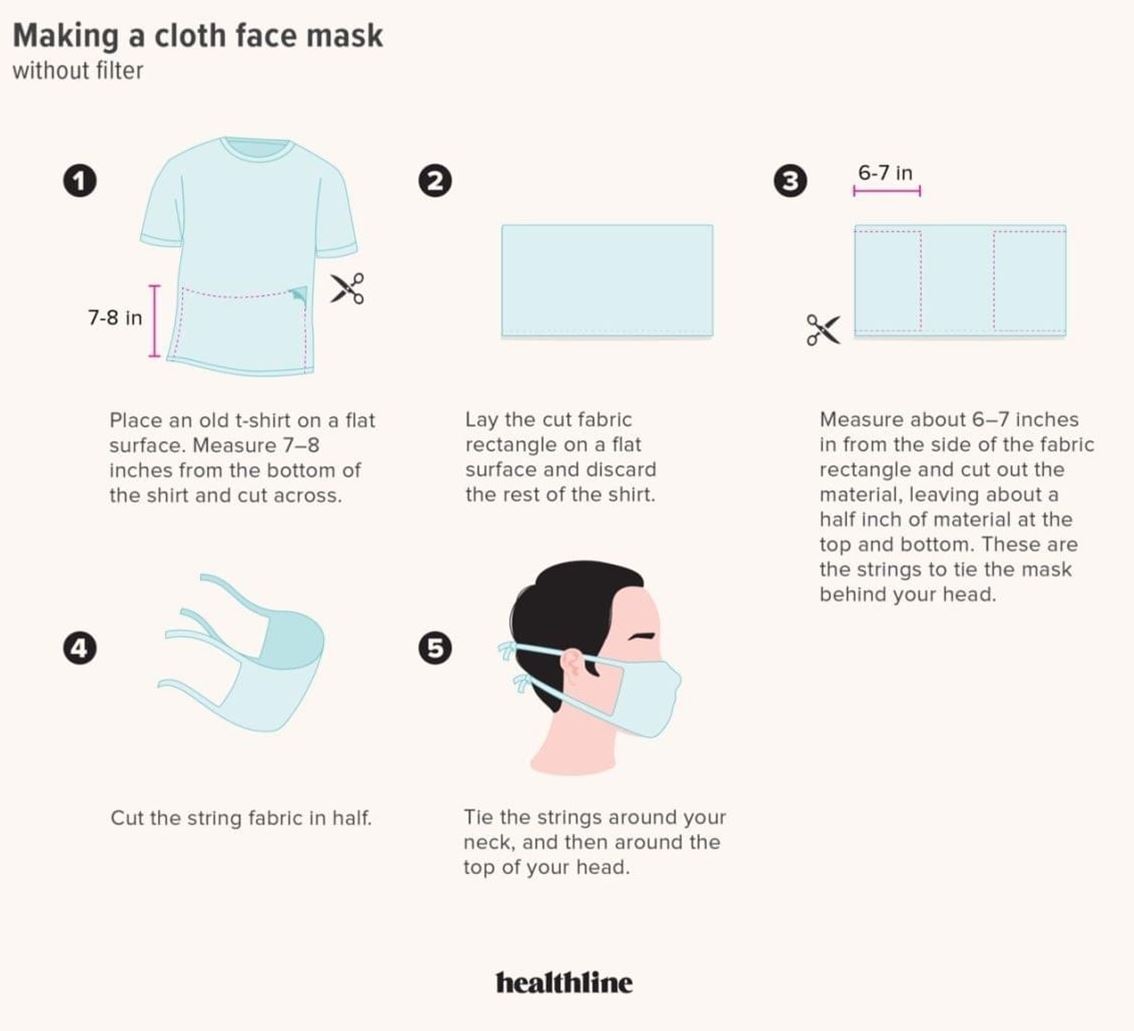 Face Coverings
Please can we request that all patients attending the surgery for a face to face appointment are asked to wear a cloth face mask or other face covering before entering the building. This has been agreed for GP Practices over the whole of Dorset and is also being implemented at the hospitals for outpatient appointments. A clinical mask is not necessary as these need to be prioritised for clinical staff. Wearing a face covering is an added precaution to reduce the likelihood that an infected person would pass on the infection through droplets from the nose or mouth and also reduce the area that it can be spread.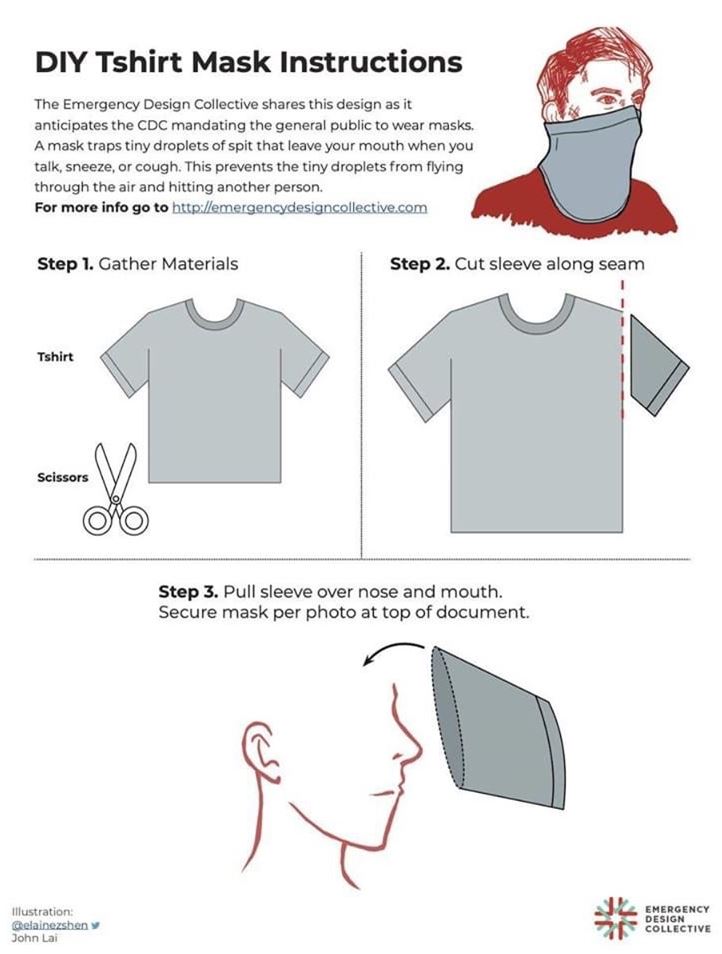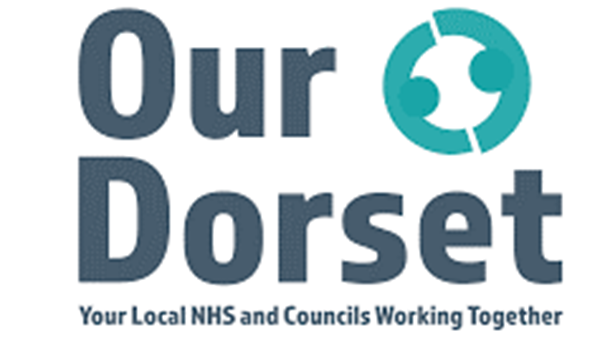 New Dorset Health & Care App & A-Z of Health Information
Our Dorset, the partnership of health and social care organisations from across the county, has launched a digital health technology library to help supported self-management in the form of apps library www.ourdorset.nhs.uk/apps as well as a new website with A -Z health information library https://healthvideos.ourdorset.nhs.uk/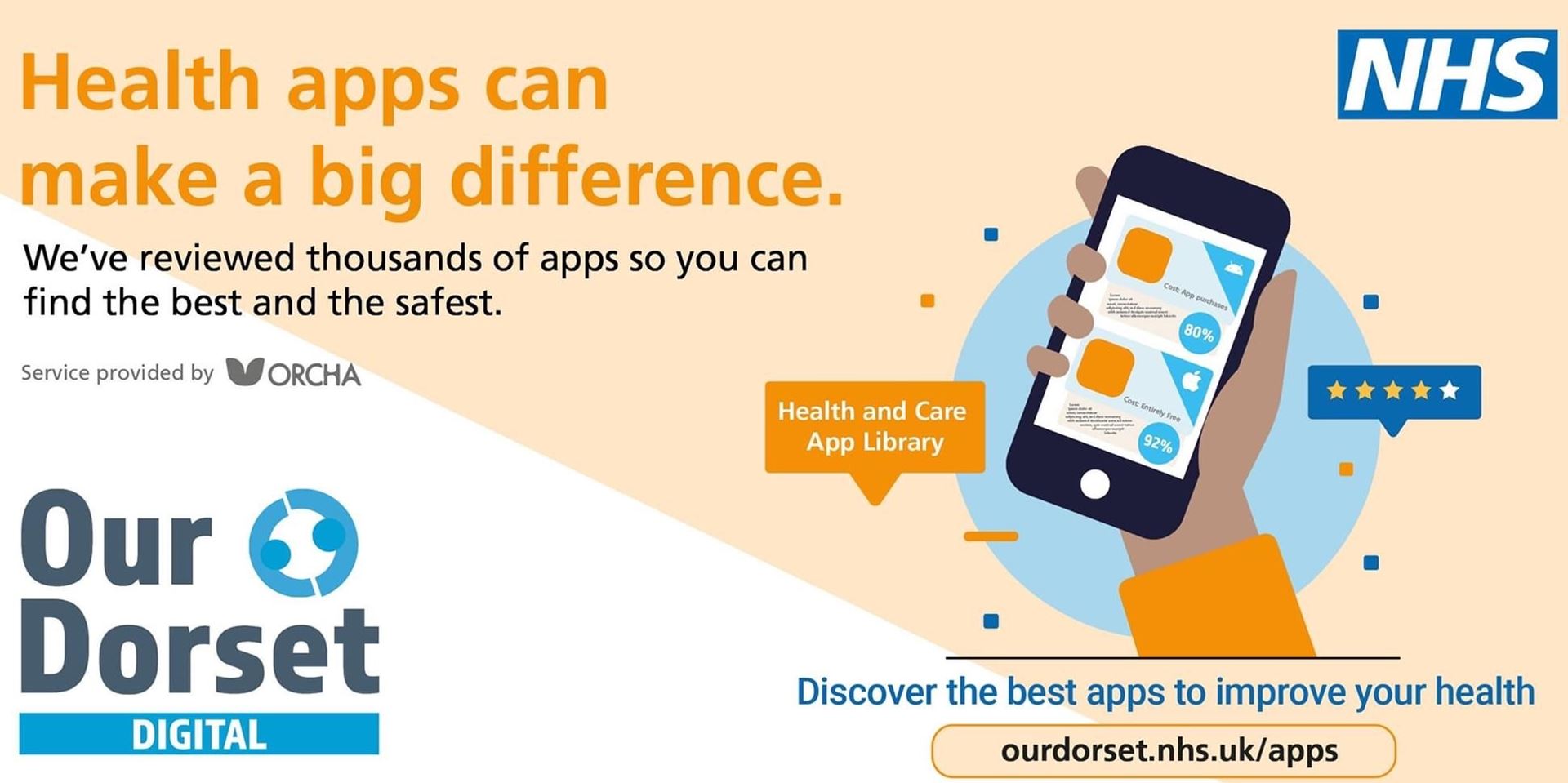 Appointments
We are having to make changes daily and the decision we have made along with a number of Dorset practices is that we will whenever possible be moving all appointments already arranged and any future ones over to telephone consultations including triage and if after discussing with a clinician they need to see you for assessment they will make the necessary arrangements for that. This keeps our patients and staff safe and well for longer.
If you have an appointment arranged, please do not attend the surgery before contacting us.
Whenever possible contact us via email prescriptions.lyme@dorsetgp.nhs.uk or administrator.lyme@dorsetgp.nhs.uk
or via an online forms from our practice website
Survey Results
Please take a moment to view our latest survey results
Thank you to all those who took the time to complete our survey
Latest News
Lyme Bay Dental
Please see our dental section for latest information on our dental service
Waitless
NHS Dorset CCG has released a new app, WaitLess. This app allows you to view the opening hours, current waiting times, and travel times to the Dorset urgent care centres. Visit their website to learn more and download the app to your mobile phone