Welcome to the The Lyme Bay Medical and Dental Practice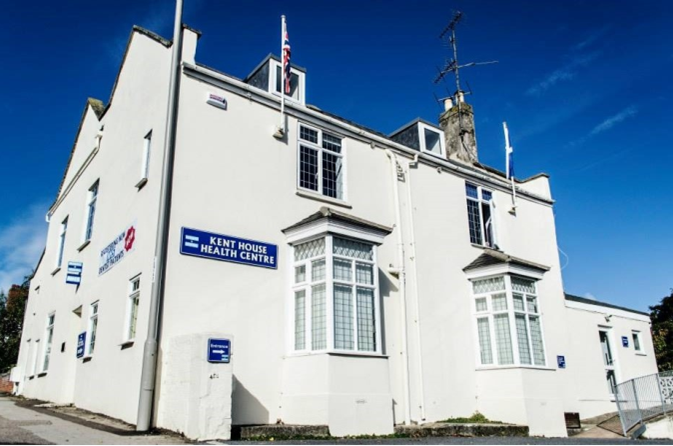 Lyme Bay Medical and Dental Practice
Lyme Bay is a friendly practice situated in the coastal town of Lyme Regis on Dorset's famous and beautiful Jurassic Coast. We offer both NHS Medical and Dental services across two sites close to the town and aim to provide traditional patient centred care to young and old alike.
Our premises offer parking and full disabled access including being sited on main bus routes. Our Practice is part of an integrated community team for the area which provides locally based intermediate care, community nursing, physiotherapy and occupational therapy. We also provide additional physical and mental health services in the form of consultant outpatient clinics and therapy and work closely with our colleagues in West Dorset to deliver as much care as close to home as is safely possible.
We work closely with our patient group and community and aspire to deliver holistic modern care at all times.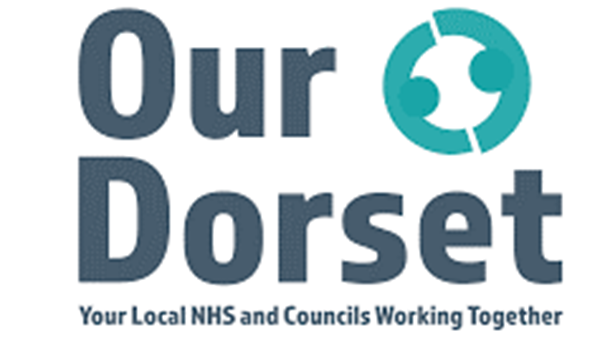 New Dorset Health & Care App & A-Z of Health Information
Our Dorset, the partnership of health and social care organisations from across the county, has launched a digital health technology library to help supported self-management in the form of apps library www.ourdorset.nhs.uk/apps as well as a new website with A -Z health information library https://healthvideos.ourdorset.nhs.uk/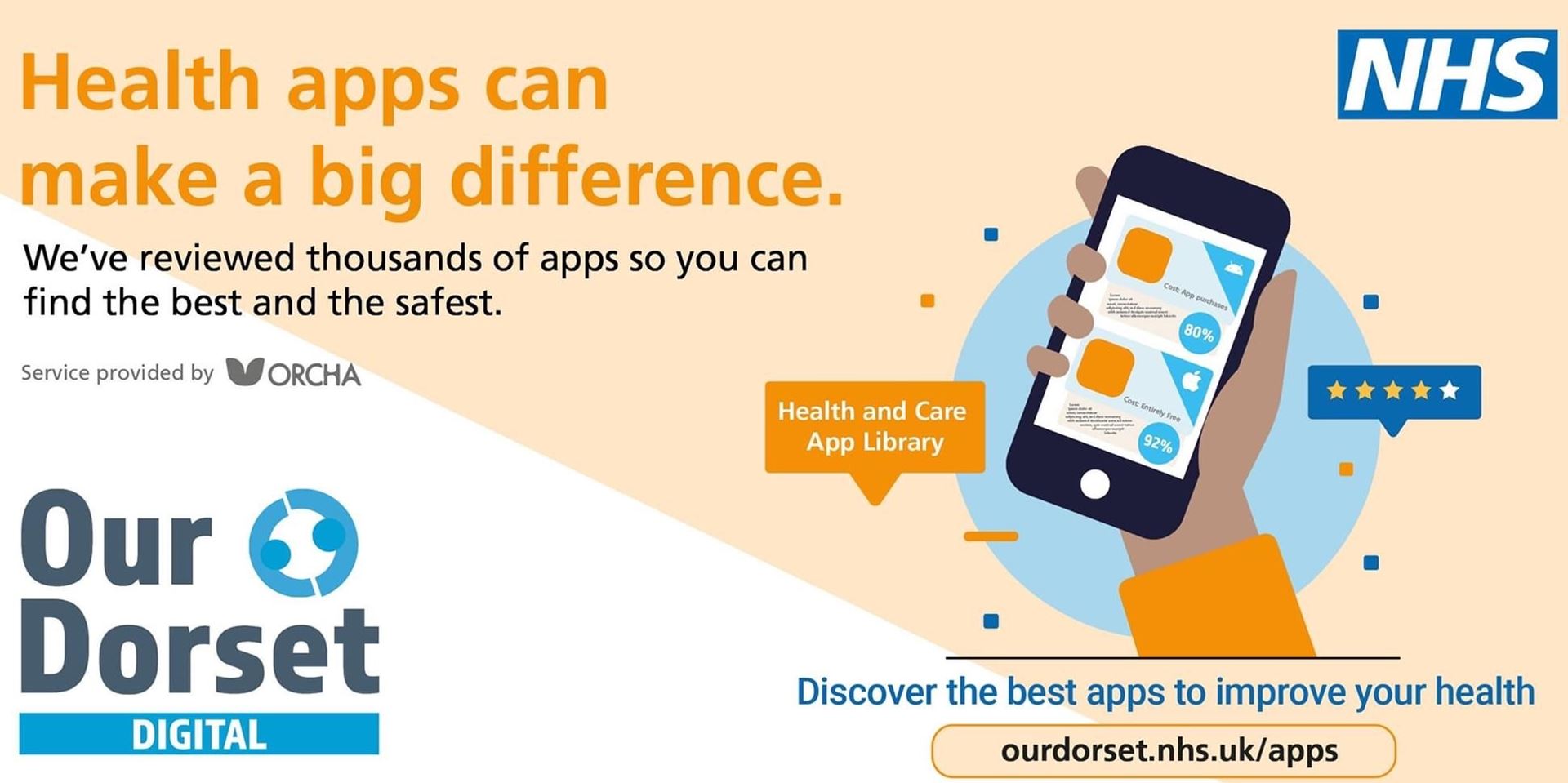 Survey Results
Please take a moment to view our latest survey results
Thank you to all those who took the time to complete our survey
Lyme Bay Medical Practice Surveys & Audits 2019/20