Welcome to the The Lyme Bay Medical and Dental Practice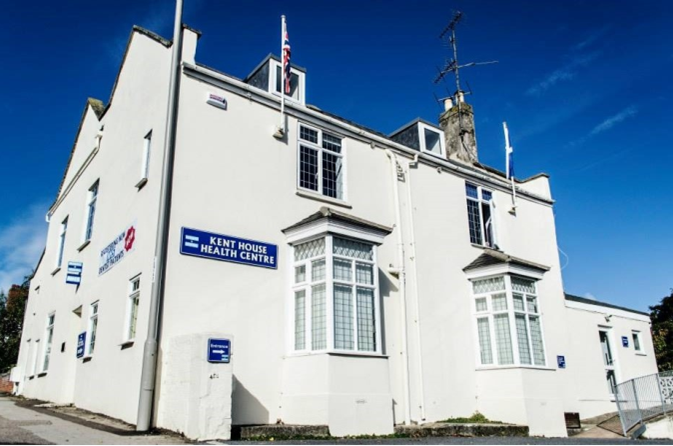 Lyme Bay Medical and Dental Practice
Lyme Bay is a friendly practice situated in the coastal town of Lyme Regis on Dorset's famous and beautiful Jurassic Coast. We offer both NHS Medical and Dental services across two sites close to the town and aim to provide traditional patient centred care to young and old alike.
Our premises offer parking and full disabled access including being sited on main bus routes. Our Practice is part of an integrated community team for the area which provides locally based intermediate care, community nursing, physiotherapy and occupational therapy. We also provide additional physical and mental health services in the form of consultant outpatient clinics and therapy and work closely with our colleagues in West Dorset to deliver as much care as close to home as is safely possible.
We work closely with our patient group and community and aspire to deliver holistic modern care at all times.
Lyme Bay & Charmouth Medical Practice to merge
Patients to benefit from practice merger
The GP partners of Lyme Bay Medical Practice and Charmouth Medical Practice are pleased to announce plans to merge the practices under one contract.
Charmouth Medical Practice partners Dr Martin Beckers and Dr Sue Beckers have indicated a wish to retire in 2021 and are keen for services in Charmouth to continue under a merger arrangement with Lyme Bay Medical Practice & Dr Forbes Watson.
Under 65 at risk ONLY. Flu Clinics 2020
We have already sent out text messages and will send a reminder text to all patients under 65 who are eligible.
if you have received a text then please contact the surgery to arrange an appointment whilst we still have the vaccine available.
The flu vaccine is offered free on the NHS to anyone with a serious long-term health condition, including:
respiratory conditions, such as

asthma

(needing steroid inhaler or tablets),

chronic obstructive pulmonary disease (COPD)

, including emphysema and bronchitis
heart conditions, such as

coronary heart disease

or heart failure
being very overweight –

a body mass index (BMI)

of 40 or above
liver disease, such as hepatitis
neurological conditions, such as

Parkinson's disease

,

motor neurone disease

,

multiple sclerosis (MS)

, or cerebral palsy
problems with your spleen, for example,

sickle cell disease

, or if you have had your spleen removed
a weakened immune system as the result of conditions such as

HIV and AIDS

, or taking medicines such as

steroid tablets

or chemotherapy
are pregnant
are in a long-stay residential care
receive a carer's allowance, or are the main carer for an older or disabled person who may be at risk if you get sick
live with someone

who's at high risk from coronavirus

(on the NHS shielded patient list)
frontline health or social care worker
Latest News/Information
Please click on the links on the right for further information or latest news
Available:
Dental Update June 2020
Video Consultation Audit 2020
Telephone Consultation Audit 2020
e-Consult
Face Coverings
SystmOnline
Lymebay & Charmouth Medical Practice Merger 2021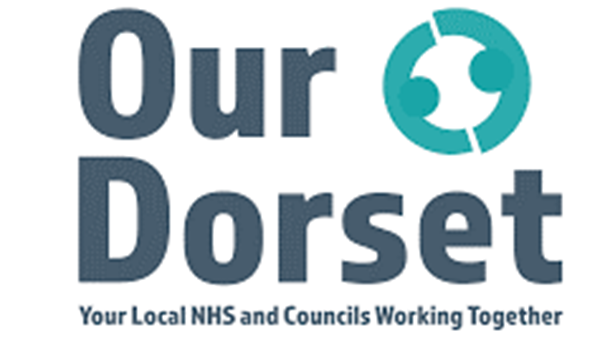 New Dorset Health & Care App & A-Z of Health Information
Our Dorset, the partnership of health and social care organisations from across the county, has launched a digital health technology library to help supported self-management in the form of apps library www.ourdorset.nhs.uk/apps as well as a new website with A -Z health information library https://healthvideos.ourdorset.nhs.uk/